Black Girl Mania: The Graphic Novel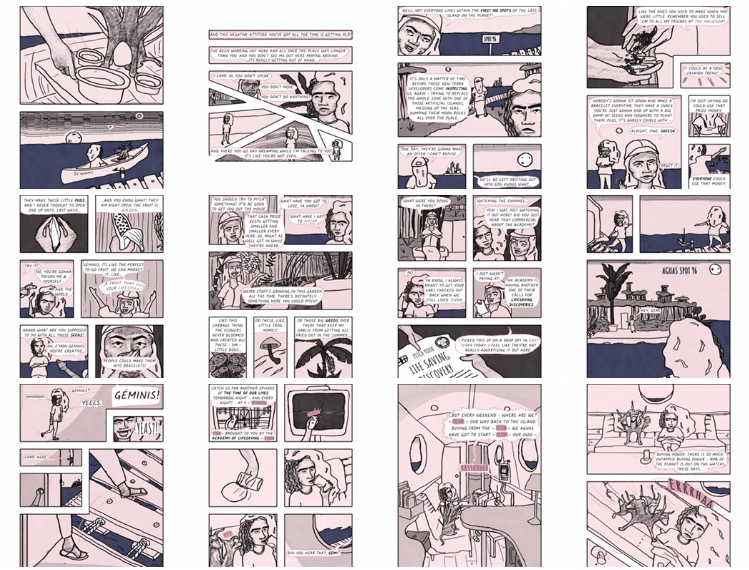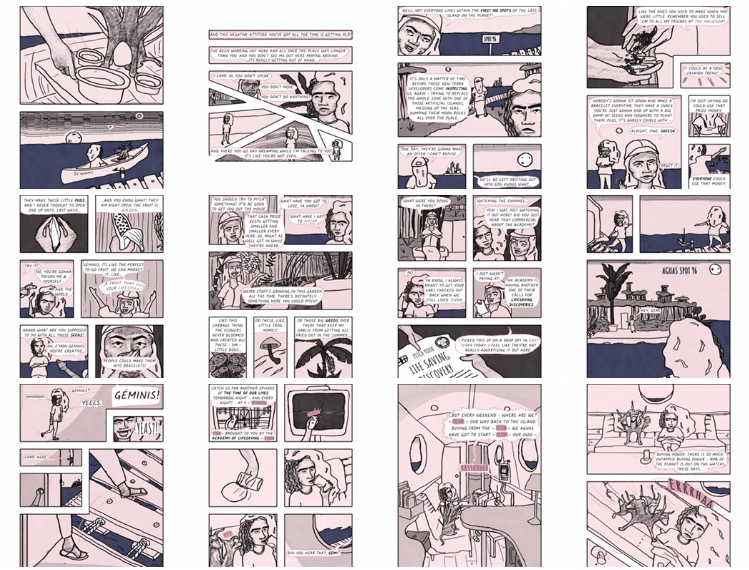 Black Girl Mania: The Graphic Novel
a comic series and graphic novel by bria royal
what if your magic is your mania?
Struggling to stay afloat off the coast of the last habitable landmass on the planet, Géminis Castores makes a garden 'discovery' that could secure her a SPOT for generations to come - until a psychological split turns out to be both the brink and bane of her success.
bria royal's Black Girl Mania: The Graphic Novel uses afro-indigenous futurism and comic book conventions to highlight one of the most commonly misunderstood aspects of bipolar disorder - mania. LEARN MORE >
Title: Black Girl Mania
Subtitle: The Graphic Novel
Author: Royal, Bria
Copyright © 2017, Bria M. Royal.
Text and illustration: Bria Royal
All rights reserved. For permission and distribution requests, contact info@briaroyal.com
Printed by CreateSpace
Format: Paperback 5.5" x 8.5" (13.97 x 21.59 cm)
Full Color
146 pages
Language: English
ISBN-13: 978-1979220279 (CreateSpace-Assigned)
ISBN-10: 1979220271
BISAC: Comics & Graphic Novels / Contemporary Women
As a multidisciplinary artist, bria royal considers her paintings, comics, and animation to be the result of a radical healing process that she hopes others will benefit from seeing unfold, and an attempt to construct intersectionally black and indigenous mythologies for ourselves and our future liberated descendants. Much of her work centralizes black and brown womxnhood, femininity, and gender fluidity as identities in constant solidarity with the elements of our natural world due to parallel experiences of exploitation and resistance.